The weather is warming up and let's be honest, it's hard to contemplate a summer devoid of the events, lovely places, and company that keep us sane. Fortunately, some of NYC's cultural institutions are continuing to supply us with distractions and brainfood to keep ourselves safely occupied at home!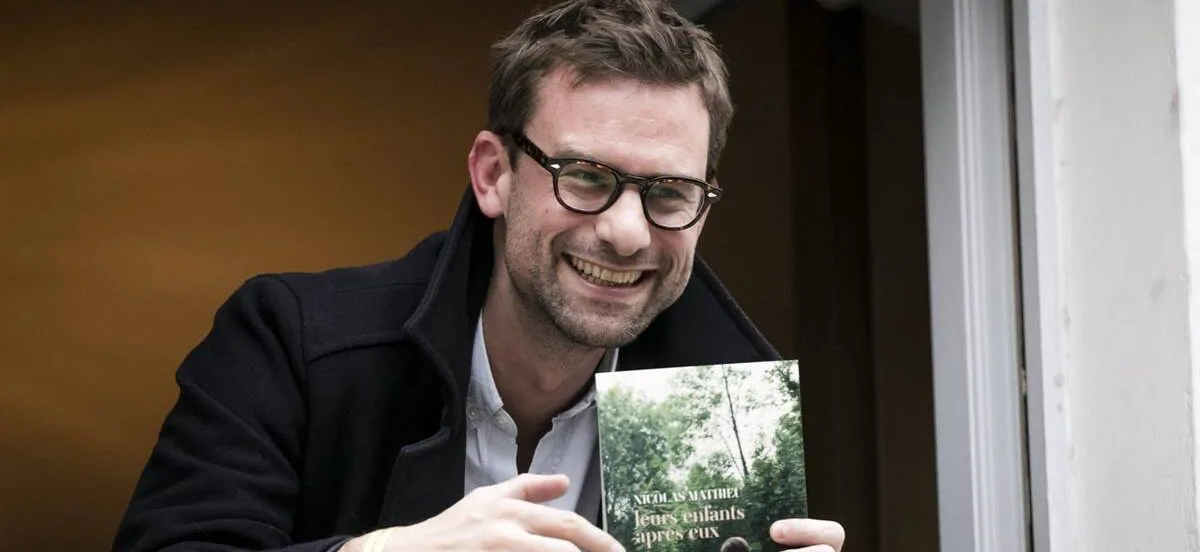 Albertine Virtual Book Club: JUNE 6TH, 2020 — Albertine Books
Since the beginning of NYC's shutdown, Albertine has been hosting virtual book clubs on different titles with authors and members of the French Cultural Embassy. On June 6, Nicolas Mathieu will discuss his Goncourt Award-winning novel And Their Children After Them (Leurs Enfants Après Eux). Note: for Albertine members only. See how to become a member here.
Journalists as Hate Object PANEL: JUNE 8TH, 2020 — NYU's Deutsches Haus & La Maison Française
Two of NYU's language centers will jointly host this panel discussing the growing resentment toward the press and journalists, both in the USA and beyond its borders, and its relation to the rise of populism and authoritarianism historically and presently. The panel includes press critic Jay Rosen (moderator) and historian Ruth Ben-Ghiat, among others. Details and RSVP link here.
Virtual Museum Mile: JUNE 9TH, 2020 — various museums including El Museo del Barrio, The Africa Center, the Neue Galerie, the Guggenheim, & the Metropolitan Museum
With the in-person Museum Mile Festival closed for the year, the participating museums have rallied to offer the public a day of online programming, virtual tours, new exhibitions, and more cultural delights in place of a stroll down Fifth Avenue. See here for more information.
Portugal Day in New York, LIVE: JUNE 6 & JUNE 10TH 2020 —New York Portuguese American Leadership Conference (NYPALC)
In light of the usual Portugal Day on-site festivities being cancelled, the NYPALC is hosting its celebrations across social media! Past events have included parades, musical events, food festivals, and more, so it'll be interesting to see how moving online will shift programming. For more information, follow NYPALC on Facebook.
A Portrait of the Streets of New York — Instituto Cervantes [WATCH HERE]
In honest Zoom interviews, director Richard Bueno Hudson coaxes out the fears, hopes, and current projects of Spanish and Latin American residents of New York, many of whom are still  in the face of the COVID-19 pandemic.