October is Hispanic Heritage Month, and there are lots of great events around the city where you can practice your Spanish! Below, our list of some of our favorites, some specific to this month, some ongoing. And, of course, don't forget to sign up for our next round of Spanish classes, starting Oct 24th.
---
When: October 7-10, 1-2 PM
Where: Metropolitan Museum of Art, 1000 5th Ave
What: Guided Tour: "Celebrate Hispanic Heritage Month: Focus on Ancient American Art"
Website: https://www.metmuseum.org/events/programs/met-tours/guided-tours/celebrate-hispanic-heritage-month–focus-on-ancient-american-art?&eid=545194&&page=1
From Monday-Thursday this week from 1-2 PM, the Metropolitan Museum is offering free guided tours exploring the rich achievements of ancient American artists represented in The Met's Michael C. Rockefeller Collection. Look closely at pivotal works that date from as early as 1,000 BC and encompass a variety of media ranging from humble wood, exquisite ceramics, finely woven textiles, precious jade and divinely inhabited gold and silver. Explore how these objects, created primarily for gods and kings and intended for use in ritual and regalia, represent consistent efforts to connect with supernatural powers and to fix ideas in enduring works of art, achieving a sense of permanence and immortality in a finite world.
---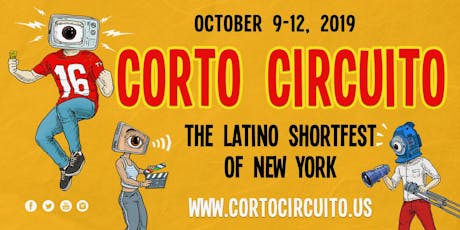 When: October 9-12
Where: Various Locations in downtown Manhattan
What: Corto Circuito Latino Shorts Film Festival of NY
Website: http://cortocircuito.us/2019/
Corto Circuito was formed to showcase short films made by filmmakers from and about Latin America, Spain and the United States. The festival is unique in its mission to promote a wider and deeper understanding of the roots, life and diverse cultures of the Spanish and Portuguese speaking communities. Each year, the selections include animated and fictional short films, as well as documentaries and experimental works, many of which will be U.S and N.Y. premieres. The Festival involves multiple programs, Q&A's and fiestas to celebrate the contributions Latino cultures have made to New York's cultural landscape.
---
When: Sunday, October 13, 2:30-6 PM
Music & Drama on Sunday presents ¡Celebración! Celebraçao! – an Informal Salon and Potluck Buffet in an Intimate Setting celebrating HISPANIC HERITAGE MONTH. The Salon begins promptly at 3:00 p.m. Potluck Buffet follows.
The Program will include:
*MUSIC: Songs in Spanish, Portuguese, Nahuatl and instrumental music reflecting the Hispanic cultures of Spain, Mexico, Cuba, Argentina, Brazil, etc. Classical, Folk, Popular, Jazz, more.
*DRAMA: Play Readings, Poetic Recitations, stories….
RSVP by October 10.
---
When: Thursday, October 17, 6 PM
Where: Brooklyn Borough Hall, 209 Joralemon St.
What: Latino Heritage Celebration 2019
Website: https://www.brooklyn-usa.org/event/latino-heritage-celebration-2019/
Hispanic Chamber of Commerce Presents Latino Heritage Celebration 2019!
Special Guest/Keynote Speaker: Domingo Zapata, Contemporary Artist
Special Performances by Ballet Híspanico
Please RSVP: www.brooklyn-usa.org/latinoheritage
---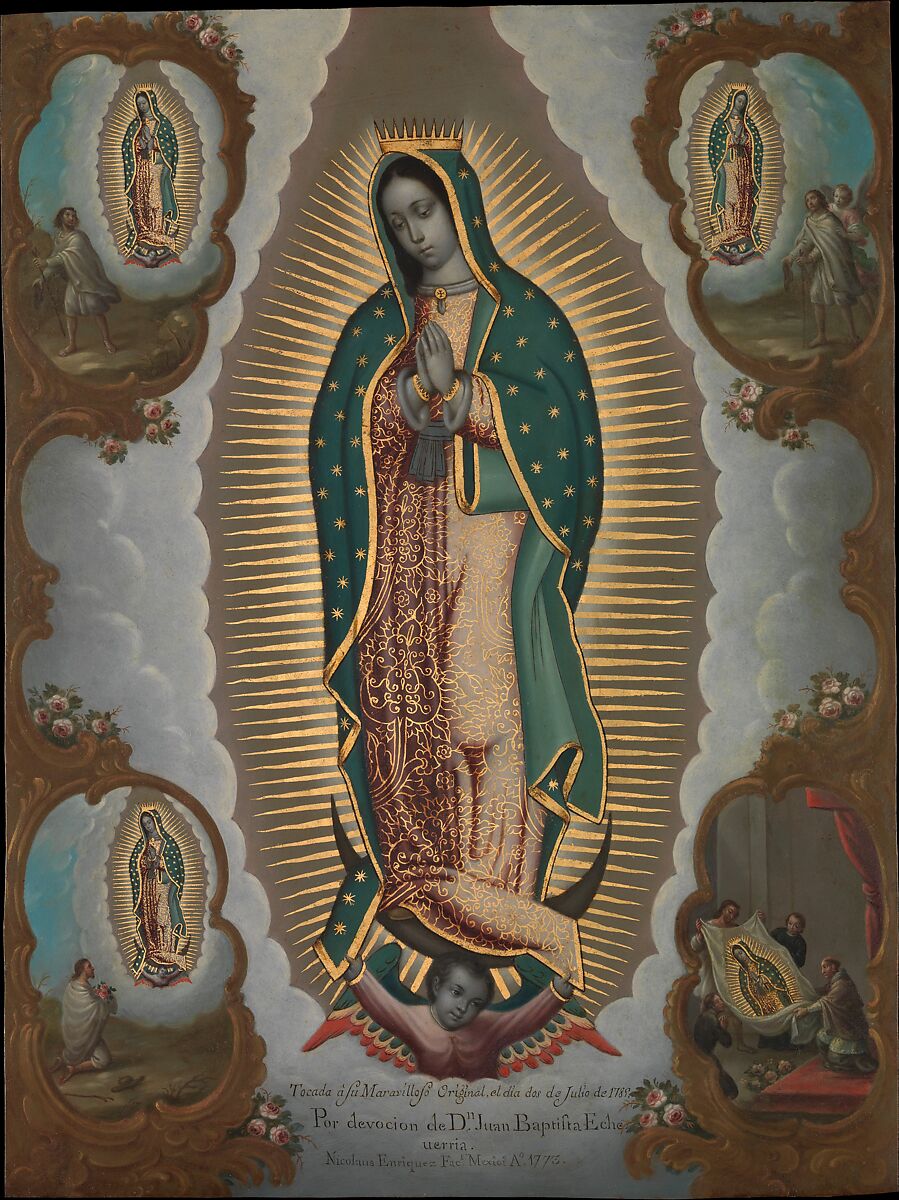 When: Every Monday, 2-2:30 PM
Where: Metropolitan Museum of Art, 1000 5th Ave
What: Guided Tour: "30 Minutos Met: Obras seleccionadas por el guía"
Website: https://www.metmuseum.org/events/programs/met-tours/guided-tours/30minute-met-guides-choice-in-spanish?&eid=547498&&program=all&location=main%7cbreuer&startDate=10%2f7%2f2019+1%3a34%3a52+PM&page=1
Every Monday from 2-2:30, the Metropolitan Museum offers a free 30 minute guided tour of selected works in Spanish!